MANAGED WEBSITES
Your brand, our platform.
You manage enough technology…
let us keep your website up and running so you can create.
We'll put you in a position to create content and speak for your brand. However, managing WordPress does have time and effort commitments of its own.
Like any piece of software, it gets patched. It also needs to be hosted on reliable infrastructure to make sure your brand platform is available as much as possible.
That's why we offer managed websites. We'll build your site, and deploy it on our fast and reliable cloud-based infrastructure. From there, we'll take care of the important bits.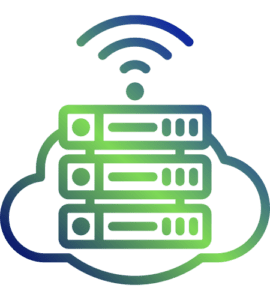 Fast, Reliable Hosting
We operate our own cloud servers, optimized to run WordPress. We keep your website available, smooth running, and fast.
WordPress and Plugin Updates
As you know, software updates are critical. We centrally manage updates to ensure they are deployed promptly.
Backups
We backup individual sites and entire servers, allowing us to restore in the event something goes wrong.
Performance Management
We use key technologies like image compression, and CDN when necessary. These help make sure your site is fast no matter where the users are.
Security
Through mandatory MFA, vulnerability awareness, backups, and SSL encryption, we keep your site secure.
Content Publishing
When you're managed, you don't need to worry about web formatting. Send us your content, and we'll publish it.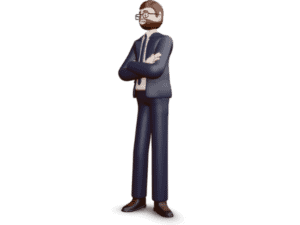 Why go managed?
Your time is valuable!
A former MSP owner founded us, so we know your time is extremely limited. We want you to take a little bit of that time to be your brand's voice, but managing WordPress updates and backups probably isn't your highest and best use. Our managed offering takes care of the geeky bits of website management, letting you focus on speaking for your brand.
Hosting
Fast, reliable hosting built on our bloat-free, cloud-based hosting infrastructure.
WordPress Updates
We centrally manage our subscribed sites and push updates to them regularly, keeping them securely patched.
Backups
Everything needs to be backed up. We back up your site daily and can restore for you if something happens.
Content Publishing
Write or record your new content and send it over. We'll take care of the publishing, in your name, so you can get right back to business.
Content Writing
We don't believe in canned, syndicated content. We'll teach you how to write content, and help you publish it.
Major Overhauls
If you rebrand, we'll ask you to perform a new project with us. Minor updates to your cornerstone content will be taken care of under a management subscription.
No Lock In
Your site isn't stuck with us! If you want to start managing your own site, we'll remove our components and hand it over. We'll even help you redeploy to a new hosting provider.