Our Methodology
We don't deliver just another website, we deliver brand platforms.
Traditional Marketing is Done
The moment the internet became popular, it became a key marketing asset. Just as quickly, it became mostly spam.
Traditional techniques focus on old-school SEO keywords, big shiny headlines, and poorly produced lead-magnets and offers. These techniques may have been relevant in the past (before consumers became mature, and the internet more personalized), but as the internet and consumer behavior have evolved, they have become less effective and, in some cases, detrimental to a business's online presence.
Not only are the tactics less effective than they ever have been (and declining), they require significant investment in resources such as paid advertising and email marketing lists, which will drain your budget without providing reasonably positive outcomes.
As the internet has become more sophisticated and personalized, consumers expect a seamless and personalized experience when interacting with businesses online. Legacy marketing techniques are not be able to deliver this level of personalization, leading to a less effective marketing platform.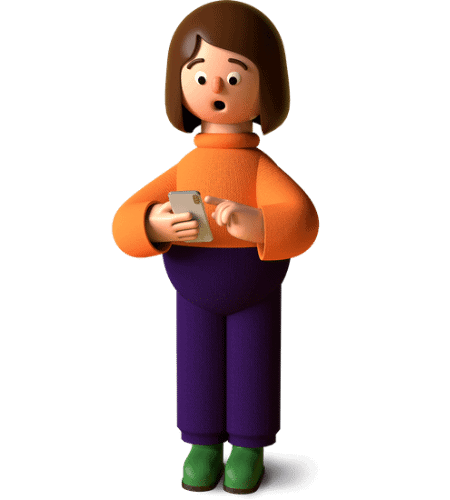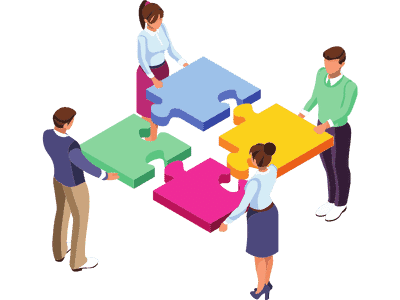 Your prospects want, and deserve, immense value.
People just don't want to be sold to. It's a universal rule in the 21st century. Thank about it… How responsive are you to cold calls and offers of "10 top secrets" about the topic you're researching? If you're researching a problem, you're looking for a solution.
Truly valuable brand marketing delivers the value up front, fostering trust and a relationship with you. Out of all consumer classes, business owners and decision makers are perhaps the most sensitive to this old way of thinking. They will hang up on your cold calls, and they certainly don't have time for your "top 10 questions to ask their IT company." They are looking for solutions, quickly. They will like and trust the one who brings them value.
That's why our approach is unique…
If you're after "done for your internet marketing," we aren't a fit.
Our passion lies in helping you create experiences built on top of your MSP's brand. Our websites serve as your platform for brand recognition and success.
Put simply, we'll give you the components and tools to do something great with your brand. But it will become your job to speak for it, and we'll help you do that.
Through a simplified web experience for your prospects, you'll deliver your own content that is relevant and valuable to your target audience.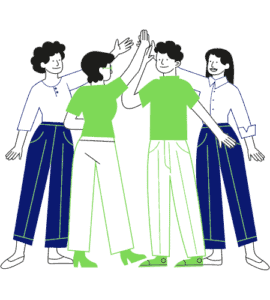 Discovery
We'll get to know you and your business. We'll talk through your current progress, your goals, and how/if we can help. We'll make sure you know what you'll need to contribute for success.

Consult & Build
If we decide we're a fit for each other, we'll get to work on your MSP's new website, a platform for your brand that you'll use to speak loudly. We'll work together on enhancing, simplifying, or defining your brand as needed.

Launch
Once your site is ready, we'll launch it and teach you how to add value-packed, solution solving content that will engage your audience, and turn them into prospects.
At the risk of being repetitive, we aren't your grandfather's internet marketing service. We focus on doing what we do best, building platforms. The rest is up to you. Adopting our model comes with a little (but not a lot of) work.
Successful customers of ours will master speaking for their brand
Commit time to creating content...
Anyone who's told you that creating content is hard lied to you. It isn't hard. With a little as half an hour per week, you can create insightful, valuable, prospect attracting content fine-tuned to the needs of your audience.
Be open to feedback and analysis...
You've probably spent a lot of time building your brand. And no matter what, we aren't going to tell you it's all wrong. We will, however, come at you with criticism coupled with ideas for improvement. We do this with the goal of empowering you to intereact with today's smart, modern consumers.
Get comfortable being uncomfortable...
Speaking for your brand will require high levels of public exposure and public speaking. The most successful will even shoot and publish video. At first, you'll be out of your element. But we promise you'll get comfortable with it.
Let go of the past...
Landing pages, meta keywords, lead magnets, free offers, commoditization. For the most part, we're going to trash it. We're going to refocus your message on people and solving their challenges. Without slapping them into a spammy email list.
Ready to see the power of modern, humanized marketing?