Modern websites for modern Managed Services Providers
Brand platforms driven by your voice, not yesteryear's syndicated nonsense.
We build websites
for MSPs
That's it, that's our gimmick. Okay, that isn't entirely it, but it's the core of our mission. The truth is: web, content, and social media marketing is broken in the MSP space. The entire sector is chock-full of syndicated content, websites in handcuffs, and a lack of prospect value.
We started mspsite.io to challenge the status quo. You see, if you run an MSP, you probably have a lot of valuable knowledge. Even better, chances are your target audience does not possess this powerful knowledge, but they need it desperately.
That's why we encourage you to be your brand's voice. We'll provide you with a beautiful, effective canvas. And then, you'll share your knowledge with the world, establishing you as the expert they need to be working with. Best of all, Googling the title of your latest blog won't produce 150 identical articles.
Free yourself
from the handcuffs of legacy website services
For years, legacy website services have been feeding us the blue pill.
"Building websites is incredibly difficult, and you need a professional to add content to your website."

"You need a 'professional content writer' in order to get discovered."

"You can't possibly manage your own site."
All of this is a lie, and we've developed the red pill. We'll build you a WordPress powered website that represents your brand. Sure, that part can be tricky.
But after that, you've got this! We'll host and manage your website for you, but we won't write content. If you'd rather host your own site, that's cool too! We'll still build it and help you publish it.
Make your brand
as powerful as you are
You got into business for a reason, and only you truly understand that reason. No marketing firm – not us, not anyone – can tell your story better than you can. 
Business to business transactions are still human to human.
The best brands in the world are the best because they make real human connections. They make you understand why you might want to work with them, and then they make you understand why they're the only logical choice. Your knowledge and experience is the most powerful asset you have at your disposal, and you should be taking full advantage of it.
By showcasing yourself, you're showcasing your capabilities and demonstrating that you can ease their pain.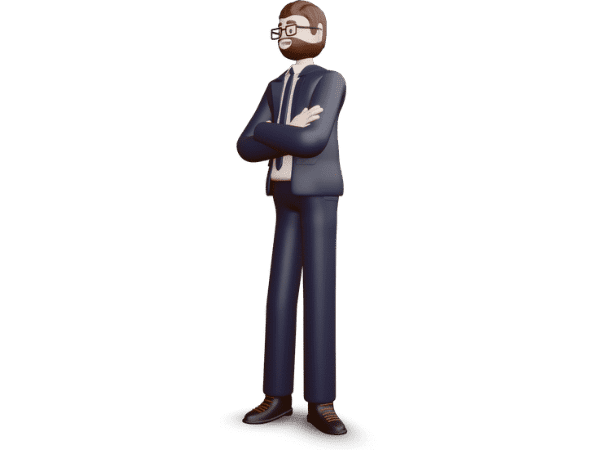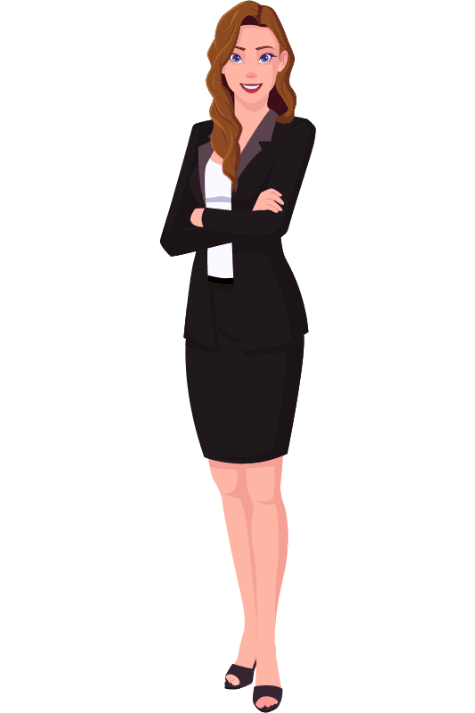 Master
the first impression
Your website is often the first thing people see when they find your business. You can show them a team of professionals, experts in their field, ready to deliver stellar services.
or
You can throw a lead magnet at them about the top 10 reasons they should choose an MSP. Only one of those create human connections, and we don't feel like we need to tell you which one.
Our design mantra is simple:
We create simple, intuitive audience experiences that cut the shit and get the point across.
From there, the rest is up to you. You'll create your own content, tailored to the needs of your audience.
Escape
the syndicated content trap
Legacy website providers are famous for the "blog writing as a service." The truth of the matter is that they're using a practice known as content syndication. They write one article, and use a feed tool to push it to all their managed websites. The results? Hundreds of MSP's publish the same exact article at nearly the same time.
Syndicated, repetitive content is often seen as low quality or unoriginal by readers. When the same content is published on multiple websites or reposted multiple times, it can become tedious and unengaging for readers who may have already come across the information elsewhere. This can lead to a decline in reader satisfaction and loyalty.
Further, syndicated content can hurt your credibility. If readers see the same content being reposted multiple times, they may question the legitimacy of the source and be less likely to trust the information being presented.
When you build with MSPSite.io, we empower you with the tools you need to write and produce your own original and relevant content. With consistency, this will establish you as the go-to expert for your prospects' most pressing challenges.
Are you ready to master your brand?
Get in touch with us today, and we'll talk through the power that comes from mastering your brand.
Our Process
Working with us is easy. Truth is, the wheel need not be reinvented with each website we do, it's the content that matters. With that in mind, we've built a library of components we use to piece together a website that fits your brand like a glass slipper. We take care of color, typography, your logo, and the graphic work needed to give your brand a modern personality.
Consultation
We'll meet to discuss your needs, look at your current website, and make sure our content model is a fit for your business.
Mockup & Build
We'll build a mockup to make sure we're on the same page, and then we'll build your complete website purpose driven to tell your brand story and drive leads.
Launch & Training
Once your website is ready, we'll launch it and tech you how to publish content to it, empowering you to educate and engage your audience to turn them into prospects.
Your Website, our Maintenance
Writing content is easy but managing and hosting a website often is not. That's why we offer managed websites that include WordPress patching/management, support, and content publishing (of your content)