About Us
The red pill of MSP marketing…
Origin Story
Every great character has an origin. MSPSite.io is a Dom Kirby company. Before starting at his current day-job, Dom ran an MSP for five years and went through the entire rolodex of MSP marketing methodologies. Canned content, spammy lead magnets, the whole bit.
The thing is, none it drove meaningful results. Sure, 'leads' were plentiful. But if only 10% of your leads are viable, is that really an effective marketing plan, or are you wasting 90% of your valuable time.
There had to be another way, there simply wasn't a way to scale a business if 90% of the data coming in was shit.
It was time for a change.
Enter content marketing.
When I started marketing with content, things changed rapidly. The shift from meaningless lead magnets, brand methodology madness, and spamming the hell out of people was long overdue. Transitioning to a culture of educating the audience, no strings attached, was monumental. Key buying indicators came to light and the leads I had in front of me suddenly became viable.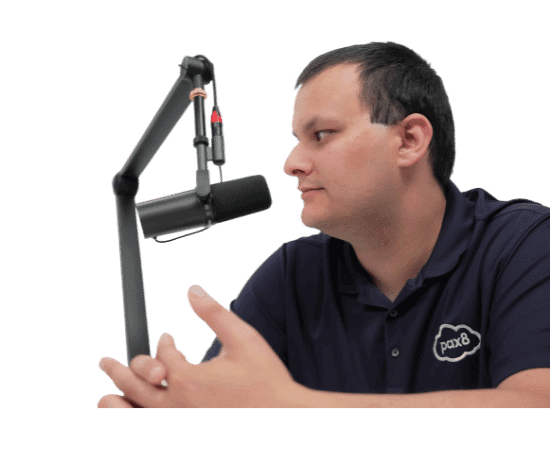 About MSPSite.io
MSPSite.io is a dom kirby creative brand, specializing exclusively in delivering brand platforms for forward thinking Managed Service Provider leaders.
We believe that marketing as we've known it for 20 years is dead. It's the time of consumer power. Our mission is to empower you to use your brand platform to create content that enables your audience to succeed. Only then can you position yourself as an expert in your field.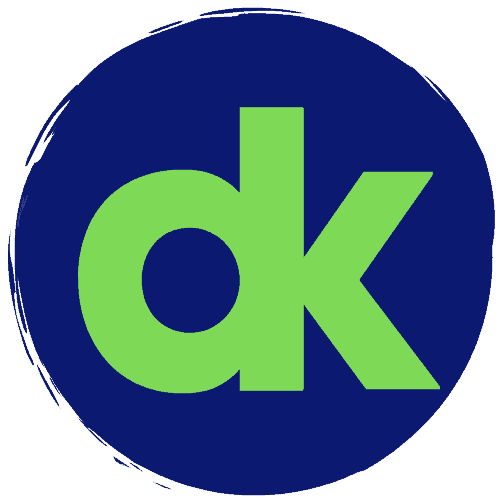 About Dom Kirby
Dom Kirby is a content creator, cybersecurity practitioner and evangelist, husband, father, and MSP veteran. After selling his MSP, he joined Pax8 where he now serves as Director of Cloud Services, overseeing professional services.
Seeing a major flaw in the way MSP's are marketing, he started Dom Kirby Creative and then MSPSite.io to give MSP's the opportunity to market like we've moved past the early 2000's phase of lead magnets and spam headlines on landing pages.