We Empower
Human




Centric


MSP Brands
With Modern Web Platforms
MSPSite.io specializes in building brand platforms that empower the modern, people first, creator driven brand. We help MSP's escape the syndicated content, trap marketing, and lead magnet gimmicks that plague our industry, and empower them to speak for their brand.
Legacy Marketing is killing your brand
 Modern consumers expect radically human interaction. We don't want to be sold to. Legacy MSP marketing programs rely on tactics that were built during the "old days" of the internet. Catchy headlines, lead magnets, and syndicated content are brand killers in today's age of educated consumers. If anything, this content hurts your brand and fails to establish it as the go to for getting problems solved.
Placing the power with the people
If you can transition your marketing to center on highly valuable content, you can stop trying to become the hero and start making heroes. By providing immesnse value, you'll position your brand as the place to go when a problem needs solved.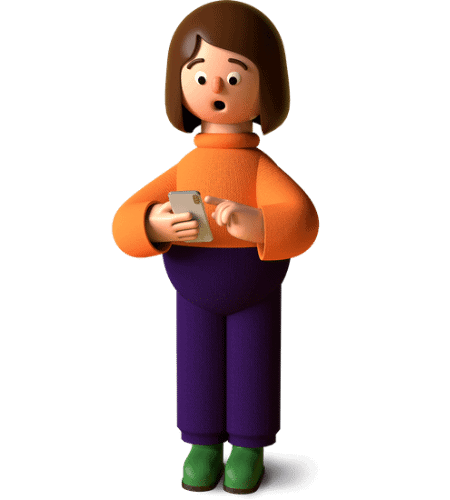 Traditional marketing services want you to believe that content is difficult…
The lies that prop up the 20th century marketing mantra are plentiful. But it's 2023, and we know we can do better.
Writing content is hard...
False. Billions are paid out to content creators making 90 second videos. Anyone can make content to boost their brand, and MSP's are in a unique position to solve big problems will small effort.
We need to "pull" or even "trick" visitors into giving us their info...
False. In 2007, we used colorful headlines about "our prospects' problems" to get them to download our ultra-secret special guide, our "lead magnet." Why not just show what you can do by helping people? Then, visitors become leads once you've actually helped them. They are much more ready to engage with you.
Outbound marketing is a key component...
False. You just don't need to make cold calls. Do you like getting cold calls? Neither do we! Cold calling and mailers operate at a less than 100:1 conversion rate and take far more time than making engaging content.
To make matters worse, old methods are probably hurting your brand…
Today's modern consumer is inundated with marketing, to a creepy extent. Targeted ads show up after every site visit, the same piece of content is re-written 100 times, and their inbox is chock full of call invites and meaningless offers.
Syndicated content...
Many "marketing services" use syndicated content to "keep your site up to date." The problem with this approach is that you end up having the same article as hundreds of other websites, including your competitors. Worse yet, it's typically entirely irrelevant to your audience, it isn't solving a damn thing for them. Syndicated content kills credibility, bores the reader, and causes disengagement.
Spammy approaches...
Have you even been shopping at your favorite store, only to be asked to go to the deli aisle for an "insane offer" or "free gift." Were you truly impressed by what you got, and did it compensate for your time? Probably not. Lead magnets are the digital equivalent and rarely solve any problems. Modern consumers know what they need, we just need to educate them and naturally show them that we're the right solution. Then, they'll make their own decision.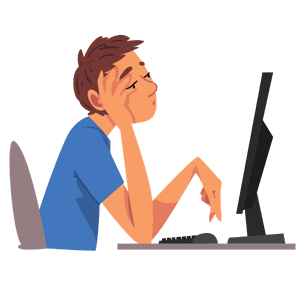 It's time for something different
It's time to

(R)evolutionize

your brand.
Empower your audience…
Nobody knows your brand like you do. You know why you started your MSP, and what problems you wanted to solve.
Who better to speak for your brand than you?
We want you to be your brand's most powerful cheerleader, and we can empower you to do it with our modern websites, building a brand platform on which you showcase your unique talents in solving your prospect's biggest challenges.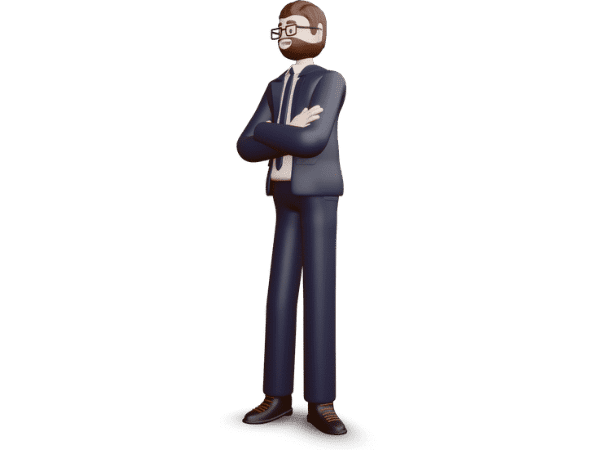 Educate...
People often don't know what they don't know, but they know they have a problem. Instead of enticing them to download a lead magnet that likely doesn't solve their problem, consider publishing free, no strings attached, problem solving content. You know what you're talking about, prove it.
Empower...
Nobody needs another hero, and traditional marketing is all about "making you the hero." When you educate and empower, you make your prospect the hero. A single piece of content can solve a problem or answer a question that saves your audience hours of extra work. They're the hero of the story, because they solved a business challenge.
Engage...
If you've educated and empowered your prospect, they already know who you are. They also already know that you can help them solve tough challenges. When the time comes where they need even more problems solved, they are more likely to naturally choose your business, because you've already helped them. Not only did you help them, you did it without peppering their inbox with meaningless sales copy (i.e. interrupted them over and over), modern consumers appreciate that approach.
Trust
When you receive a lead that has:
Already learned from you,
been empowered by you, and
solved challenges because of you…
They already know you're the one to solve their challenges.
Respect
Your prospects already know you. Through the multiple mediums they heard from you, they've already decided you're worth their time.
You empowered them, without selling to them, so they know your desire to help moves beyond your next dollar.
Pre-Qualified Prospects
If your prospects already know exactly what you do, and you've already solved a challenge for them, you can skip steps in the funnel!
They're engaging you because you're already a fit for them. If your content doesn't help, the won't engage.
Here's how we help
We build brand platforms you can stand on…
A Modern Website that Engages
Even in the social media society we live in, your website is still the digital headquarters for your brand. We build and manage beautiful, WordPress based websites specifically designed to showcase your powerful content. We handle the design, publishing, hosting, updates, and all the other bits. You'll be empowered to write, record, and publish content on your site – without the syndicated mess of meaningless content cluttering it up.
Hosted, updated, secured, and managed... BUT
Still easy for YOU to work with...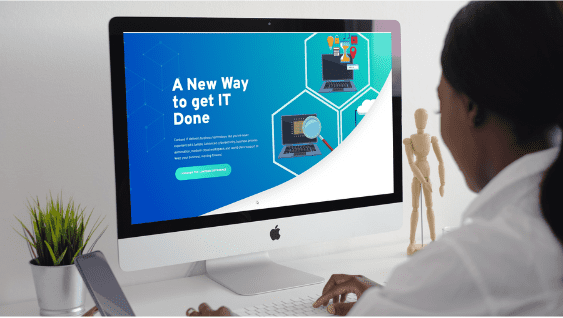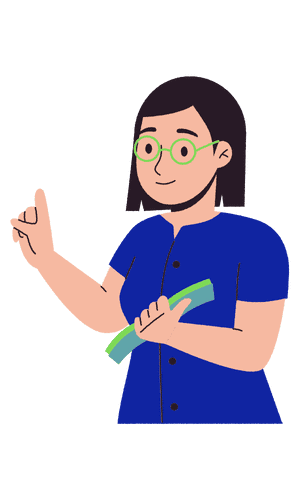 The training you need to succeed…
We stand by what we said… content creation and empowering people is not difficult. Getting things to fir just right inside your new platform will take a little bit of training, but we've got you covered. Best of all, our service includes content publishing (not writing). You can juts send us your content, and w'ell publish it on your name.
Tips for writing engaging articles
How to EASILY make basic, relevant graphics
How to find subjects to generate content about
Let's get to work
If you're ready to (R)evolutionize how you approach growth at your MSP, we're ready to help.